Our team has years of experience, education, and certification that make us more than prepared to plan your next event. We all have a huge passion for this industry and are constantly wanting to grow with it. We continue our education and keep up with the current trends, but always stay focused on creating events that are personalized to our clients. We are personable, organized, and thoughtful. Reach out to us so that we can begin working with you- let's create the event of your dreams!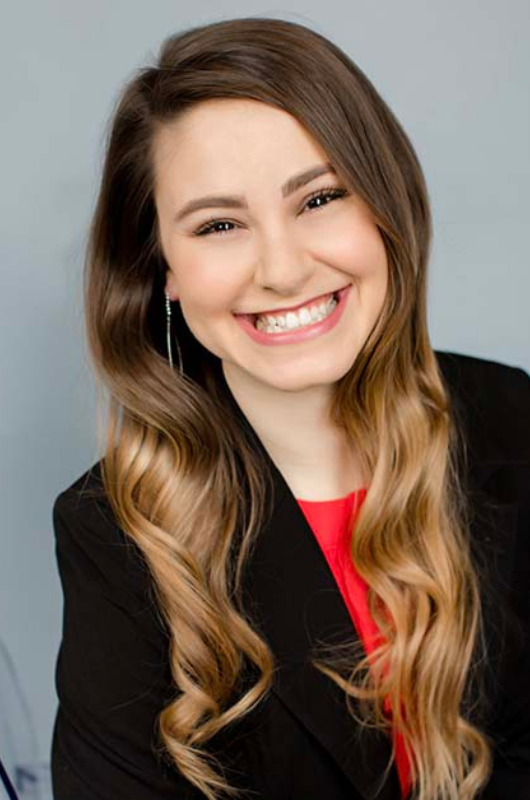 Alexis Garland
Creative Director | Lead Planner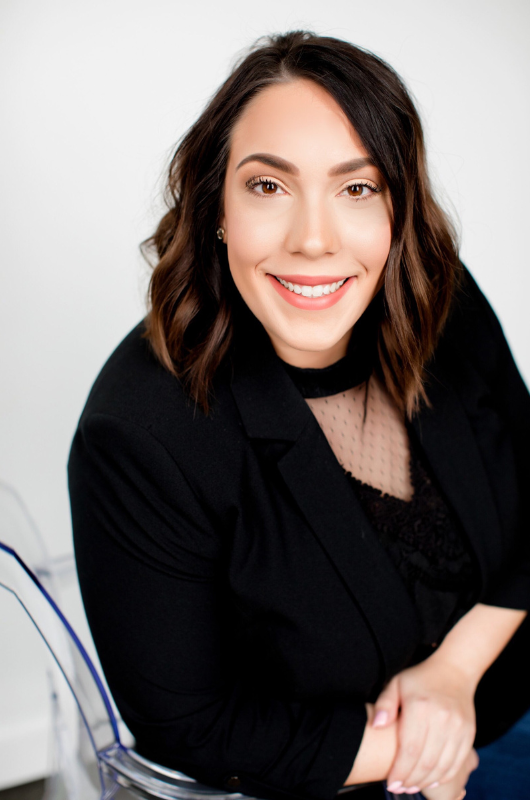 Morgan Tjarks
Logistics Director | Lead Planner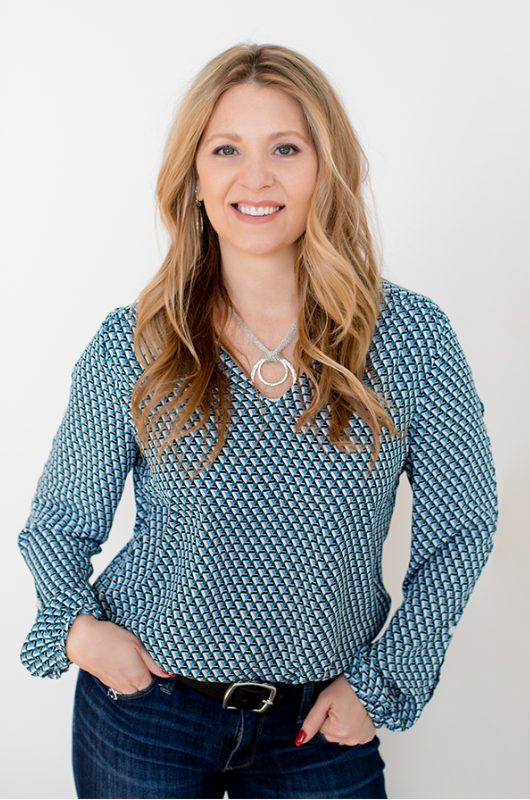 Shana Davison
Founder | Managing Director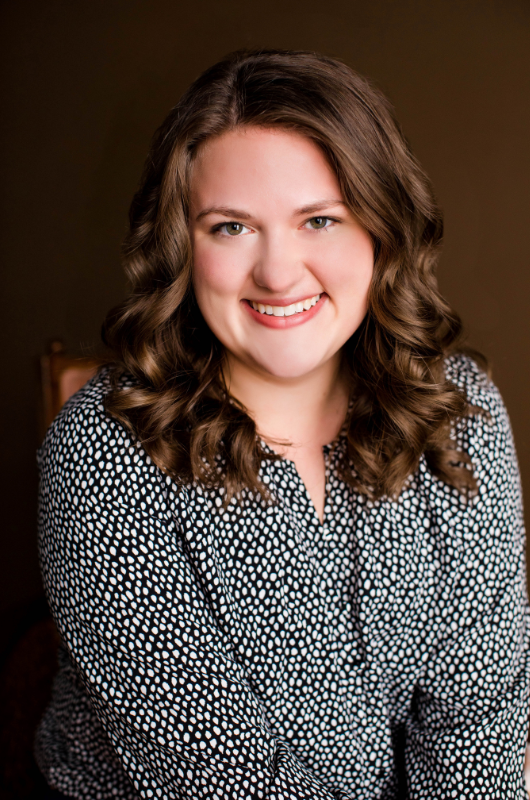 Meghan Doherty
Planner | Coordinator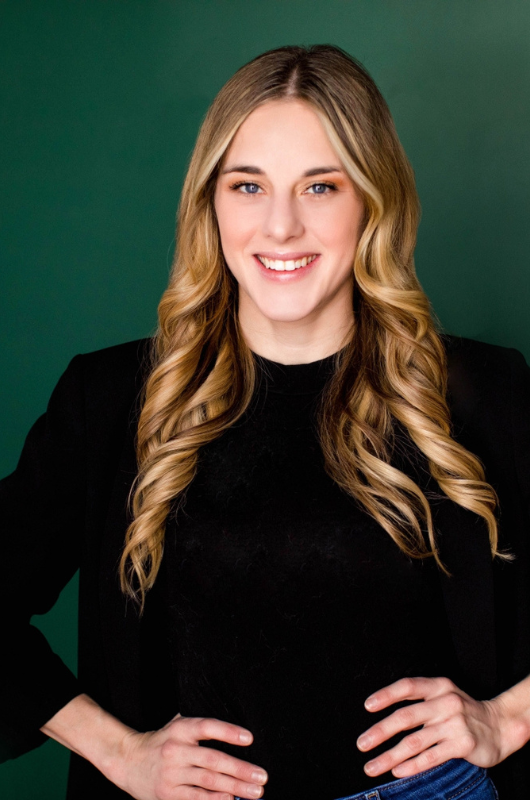 Taylor Roseboom
Marketing Specialist | Coordinator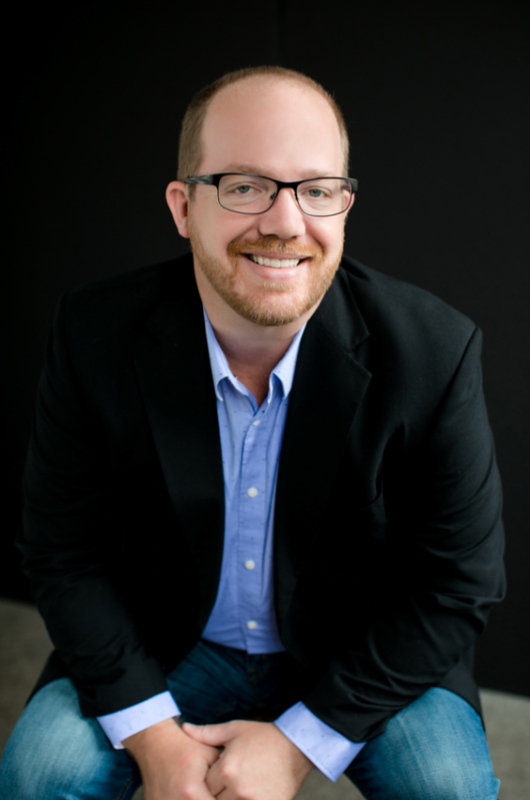 Eric Davison
Technology | Operations Director
Frequently Asked Questions
Why do I need a wedding or event planner?
Planners help bring your vision to life, while keeping you on track and within budget. Once you hire ASPIRE, you gain a knowledgeable resource with endless ideas, insight into reputable vendors with negotiation efforts that may end in savings for you, and clear direction and management to make the day run smoothly. ASPIRE's industry knowledge and experience makes the entire process easier for you and your family so you can enjoy your special day, and days leading up to it, without worry.
What sets apart ASPIRE from every other planner?
Our team of experienced planners hold bachelor's degrees in Event Management, are certified wedding planners, and continue to self-educate to stay in-the-know with the latest styles and trends. We are personable, which makes us easy to work with, and our main focus is creating memorable lifelong experiences.
Are there any clients who aren't a good fit for ASPIRE?
We would love to accommodate each and every client who's in need of our products and services, although sometimes our goals may not align and that's OK.
Those shopping for a planner based solely on price without respect to quality may not be a good fit. We've set our prices in line with the market, level of services provided, and experience offered. We believe that the lowest price is quite often not the best value and often leads to unfulfilled promises.
How long has ASPIRE been in business?
Weddings By ASPIRE was launched in January 2019, one year following the official launch of ASPIRE Event Management, our parent company which focuses on the planning of corporate events.
How much does it cost to work with ASPIRE?
It's difficult to share our pricing online because our fees are based on the selection of services, size of wedding/event, and location – local or destination.
Do you plan other events beyond weddings?
Absolutely! Our connection with our clients continues for years to come. Although weddings are our most frequently planned events, we love being involved with the planning of all celebrations – proposals, bridal and baby showers, birthdays and more! Are you a business wanting to host a meeting, event, or incentive trip? Our corporate planners with ASPIRE Event Management are the perfect fit.
How do we begin working with ASPIRE?
To begin, please complete the form on our Say Hello page. Don't worry if you're not able to provide answers to all questions at this time. We'll cover more details in our virtual consultation meeting. Read more about Our Process to learn more about our next steps. We're excited to meet you and start planning!
Photography Credits: Cherry Chiles Photography, Kay Eileen Photography, Brian Davis Photo, Haverlee Photography, Everlasting Photo, Jenna McEntee Photography, Matt Lien Photography, and Ivory House Photography